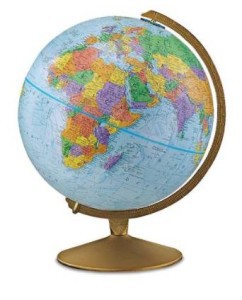 You can explore and learn about the world around you through science, while spending time with your family and friends. The Palouse Discovery Science Center provides families of all ages with a variety of things to do and learn through a variety of mobile science things to see, family fun days and more. When you are ready to spend some time exploring your world, here is a good place to start. What kind of adventure are you ready for?
What Will You See with Traveling Exhibits?
Throughout the year there are traveling exhibits that come to the Palouse Discovery Science Center. Sometimes it may be live animals that glow with their own lights. This exhibit will end soon, but there will be another that follows in its place. You simply need to keep an eye on the calendar to find out what may be in store during the time that you choose to visit the science center. Admission to any of these special exhibits is included in the cost of your general admission.
Everyday Fun
There are special events each day that visitors can take part of. All daily science lessons are geared toward the younger children, but anyone is welcome to join in. It is certain that there will be something you will enjoy seeing.
During the summer months, there is a summer camp experience available. You can visit the summer camps, whether you are a resident or not and even if you are not a member. There is some variation in the prices that you will pay between member or not member, resident and non-resident. The various summer camps are geared toward certain age groups at different times to ensure that each child enjoys it as much as they can. The camps include, "Kitchen Chemistry" for ages 1st through 3rd grade, "Awesome Animals" for 4th through 6th, "Go Green Camp" 1st through 3rd, and "Robo Camp" for kids who are between the 1st and 6th grade.
For the Older Kids
Even middle school aged kids can enjoy Project SOS which is the Science of Sustainability. It is a program that focuses on basic physics, including how heat transfers and how to save energy while having fun. There are hands on activities, challenges, and more through this one program that is guaranteed to teach children with fun.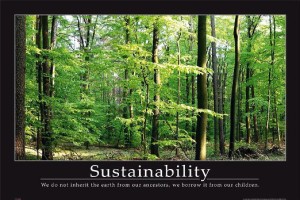 Showing Your Support
There are a variety of ways for you to show your support of science. Perhaps your child would enjoy having a birthday party with their friends while not even realizing that they are all learning. If you enjoy science enough, you can become an active member in the Palouse Discovery Science Center and show kids the joys of learning about the world around them. You may also choose to donate so that the science center can continue to bring joy and learning to the community.
What do you think that you and your child will learn together during a day spent here? Will you enjoy the planetarium or choose one of the other exciting ways to learn through interaction? With science and a discovery center, anything is possible.