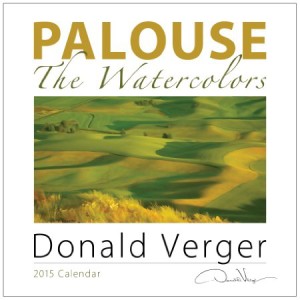 As proof of how beautiful life can be in Pullman, WA. there is a place for you and others to visit and explore that will show you how truly beautiful the world is. It is a place where the Giant Palouse Earthworm was first discovered in 1897, the tallest chainsaw carving, and grizzly bear research all come together. There are a lot of amazing things to see here. All you have to do is take a moment to come explore the nearby Palouse Scenic Byway and see the world as it should be.
Where to Find the Byway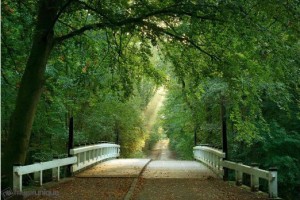 Just inside of Whitman County along the route of seven highways in Palouse you will find the area of scenic byway as it was designated on April 17, 2003. Total is an area of roads that covers 208 miles, throughout which there are amazingly beautiful hills and tiny towns that look as quaint as any picture you will ever see.
What You Will Find
It is an area where you can view waterfalls, some of which have a 200 ft. vertical drop to descend before it reaches the bottom where it forms a lake and various rivers. Some small towns are purely devoted to agricultural usage. These fields of produce surrounded by lush green hills can make anyone want to stop and see what more they can find there. There are ghost towns where the past is still easily viewable.

Other areas have a larger population of people, antique shops, and bakeries that still make treats the old fashioned, extremely yummy way. There are areas where you can find hotels and swimming pools to stay in so that you can get up the next morning and take a hike or a bike ride while watching birds or other wildlife go about their morning routines. Perhaps you simply want to go fishing. Whatever you like doing is all available at some place along the Palouse Scenic Byway. There is even an ice cream social in nearby Colfax.
Pullman's Fun Times
Due to the location of Pullman within the byway, a lot of the same things that can be done on the byway are also available here. However, in Pullman, there are summer concerts, battle days, truck and tractor parties, and art walks randomly throughout the year. You can take a dip in the Palouse River, take up photography as a hobby, and more.
Rich with History
This is an area that is rich in history. Even down into the depths of Rock Lake where there are rumored to be several Model T Fords resting, the cave where a moonshine still is located, and even an area where in 1908 many people lost their lives because of a train wreck, their bodies never recovered. What will you discover along the Palouse Scenic Byway? Will you love the history that you see and take a piece of it back home with you in photos? Exploration is the only way to go and there is no better place on earth than here to start exploring. Who knows, you may discover another hidden treasure such as the Giant earthworm and add your stories to the many others surrounding this area of Washington.